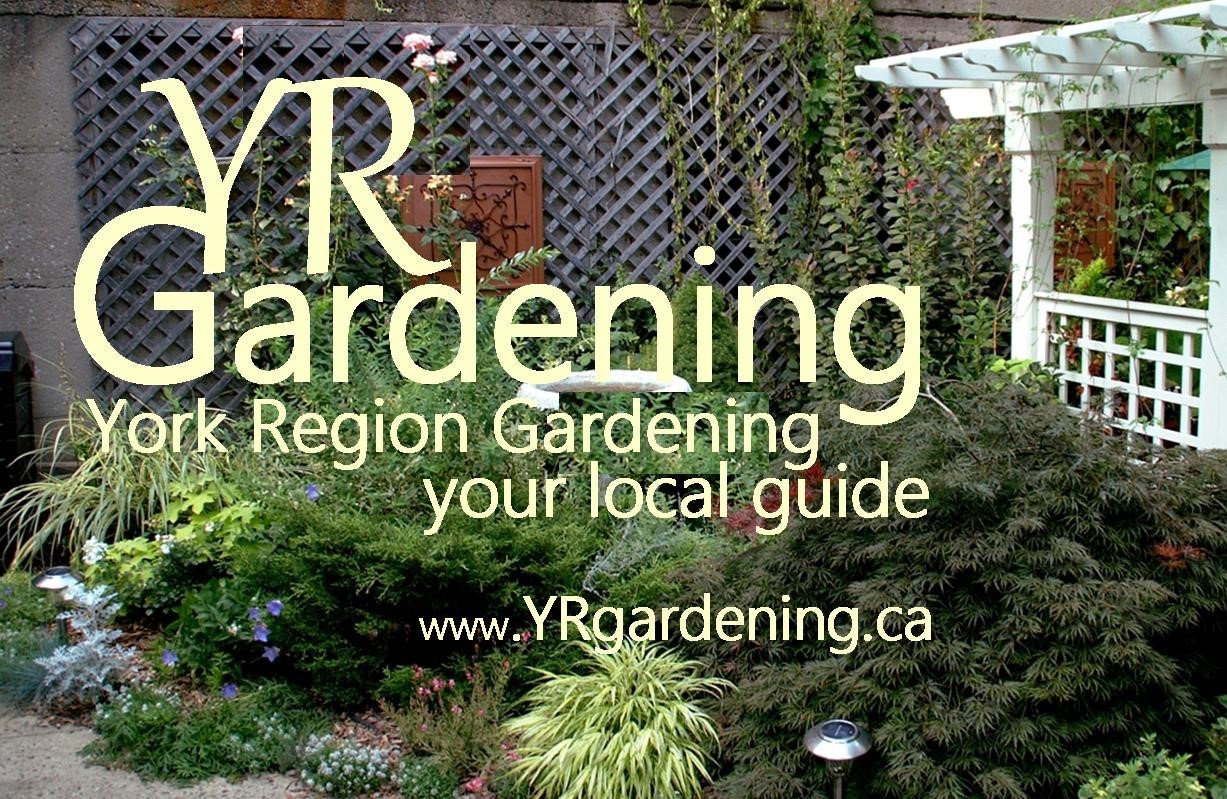 York Region Gardening
If you find the 100's of articles here useful, help us spread the word! This is a new web site as of 2019, specifically geared to our York Region zone 4 climate. I garden here too, so all articles reflect conditions and to-do's outside your own window.
If you consider yourself what I call a capital "G" gardener, this is the web site for you!
Loads of plant tips and how-to articles on gardening in our zone 4 / 5, cold-ish York Region climate, here at YRgardening.ca
Other's call it work, but capital G gardeners hide a "dirty" secret - that a day in their garden, mucking in the soil and getting up close with their plants,
is nothing shy of pure pleasure!
There's no doubt maintaining a beautiful, healthy garden takes "work", but the spirit of gardening being pleasurable work is instilled in all the articles to be found on the dozens of pages here at YRGardening.ca. Mucking in the dirt as a hobby can elicit many amusing reflections on what the heck we're doing sometimes though, so there's also lots of just-for-fun reading that shares some amusing or thoughtful asides on this very rewarding craft.
After playing in the dirt and collecting plants for over 30 years, I thought it was time to start sharing all the writing put together over my years of teaching classes and running a garden services business (GARDEN POSSIBILITIES Services) that has been just collecting dust in old files on my laptop. Explore the "Site Map Index" for all the articles pages to help grow your gardening knowledge ... inspire further exploration ... and guide your shopping adventures. Hope you have time to browse around!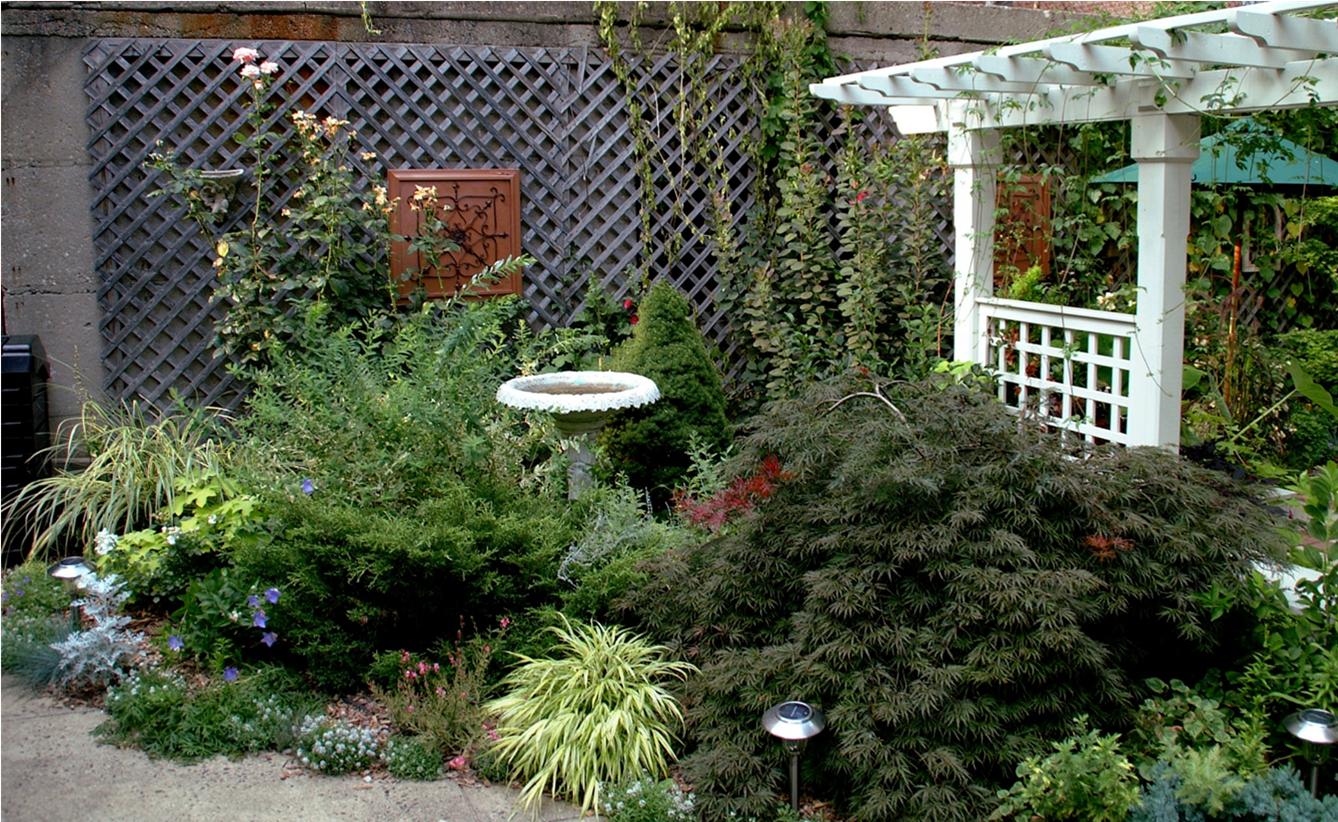 Evelyn Wolf, Gardener
York Region Gardening
at .YRGardening.ca
your LOCAL guide to all things gardening in York Region.
gardener@YRGardening.ca
---