northern York Region is home to many independent businesses of interest to gardeners, from small one person hand artisans offering custom ironwork or garden statuary ... landscape services ... tree care specialists ... or specialty plant growers hidden deep on country roads with all the collectable plants your garden can fit!

I've focused on northern York Region here -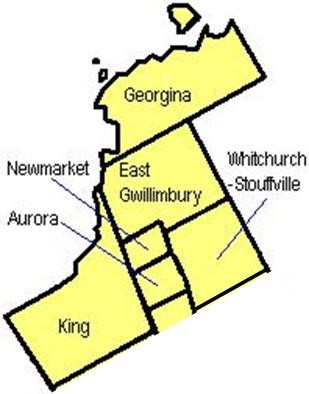 from Aurora, King City, Stouffville and up, since that's the focus of the articles here on the other pages. (browse the "Articles & Tips" pages)

To help you find the local services or garden products you're looking for, here's a listing specific to the northern York Region area to guide your shopping adventures!

Feedback on your favourite places to shop or services you recommend is always welcome so we can add them here.

Product & Service listings are in alphabetical order, but there's a colour coded button to pick out the ones in your area. Contact us to be added to this LOCAL garden products & services listing. Evelyn



North
(East Gwillimbury, Bradford, Keswick, Georgina)



Central
(Newmarket, Aurora)



East
(Mount Albert, Whitchurch Stouffville and over to Uxbridge)



West
(King City area)
(Note - the colour coded area buttons hold a link to email addresses or web sites)
---
---